In the blink of an eye, 2021 has reached its last day. Although the global epidemic has not improved significantly in the past year, people seem to have become accustomed to the existence of the epidemic, and our business with global partners is still going on as usual.
In 2021, we will continue to explore and develop in the polyurethane industry as always. We continue to provide polyurethane project solutions to customers around the world. According to the different needs of customers, our experienced sales and engineers continue to research new machine designs, such as multi-component high and low pressure machines, elastomer casting machines; Design and develop new customized molds, such as car seat cushions specially designed for modified cars; produce high-quality foam products, such as memory foam pillows, gel pillows, etc.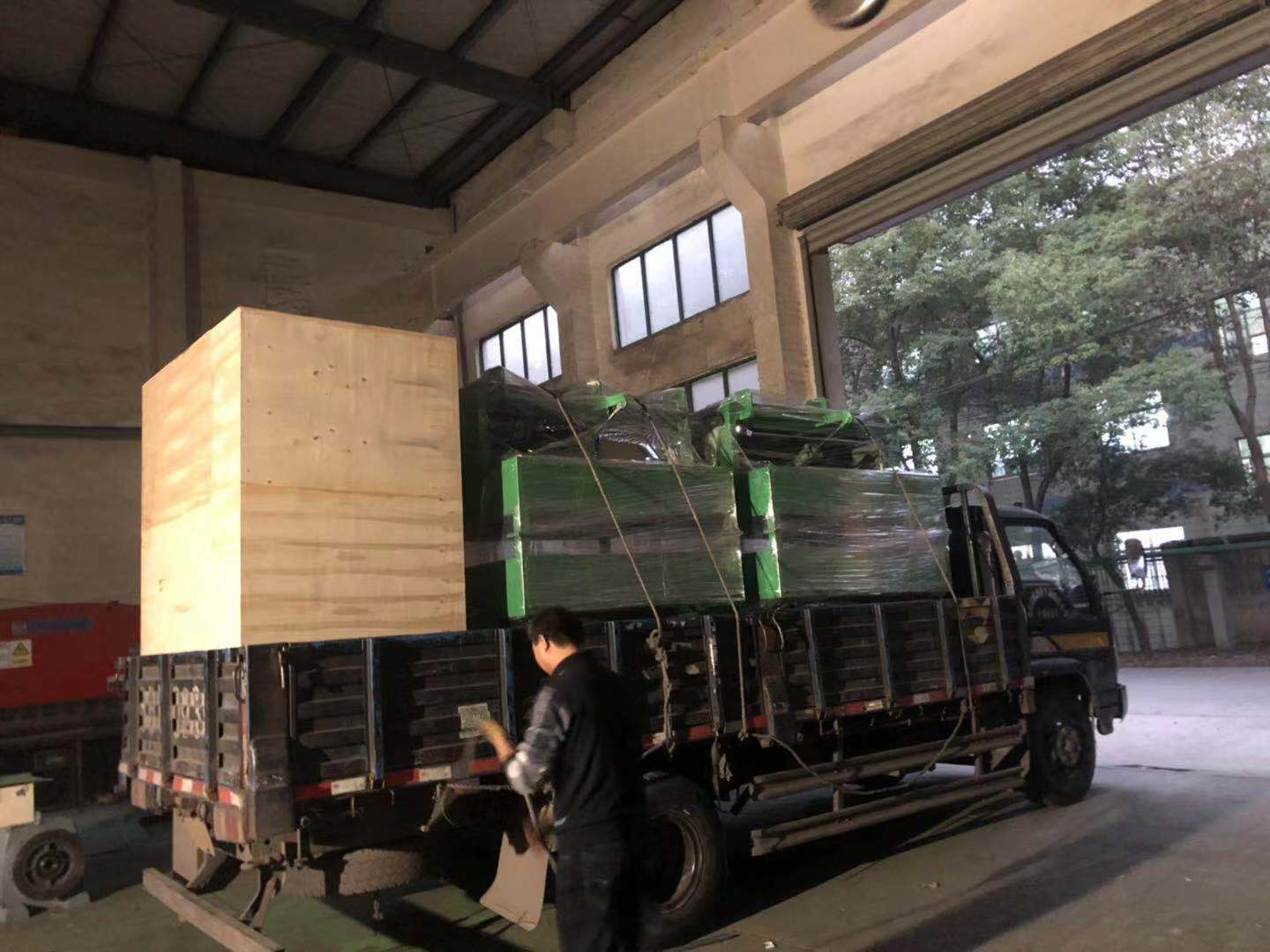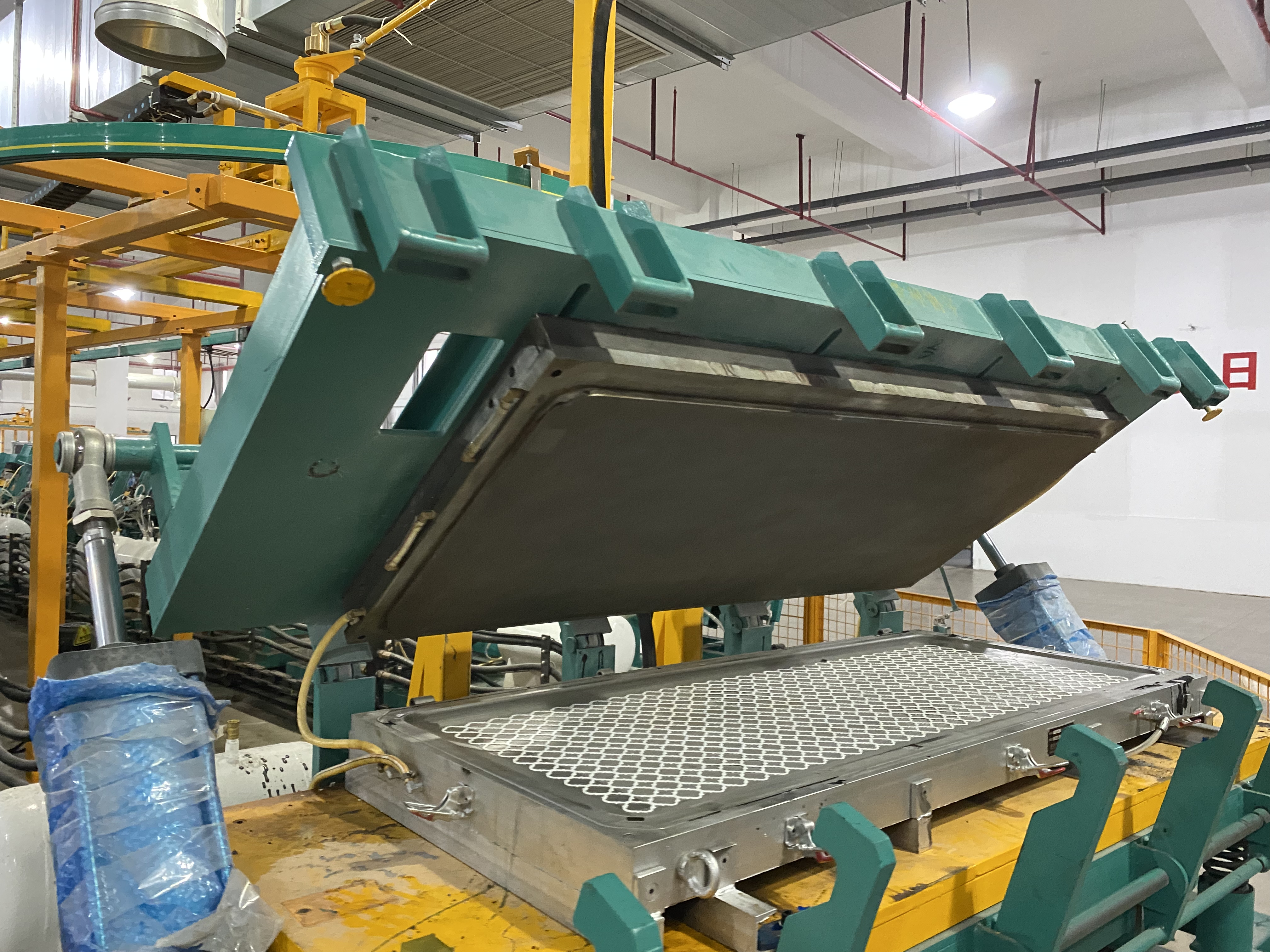 2021 is a year of continuous development. Thank all customers for their trust and support to our company. In keeping with this, we also promise that in 2022 we will also do our best to help all customers solve their problems in the polyurethane industry and meet their needs for polyurethane machinery, molds and products as much as possible.
2022, look forward to more cooperation.
Happy New Year!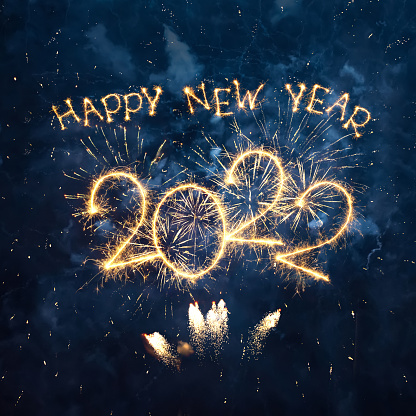 ---
Post time: Dec-31-2021