Pneumatic JYYJ-Q400 Polyurethane Waterproof Roof Sprayer
Introduction
Details
Specification
Applications
Product Tags
Polyurea spraying equipment is suitable for various construction environments and can spray a variety of two-component materials: polyurea elastomer, polyurethane foam material, etc.
Features
1. Stable cylinder supercharged unit, easily providing adequate working pressure;
2. Small volume, light weight, low failure rate, simple operation, easy mobility;
3. Adopting the most advanced ventilation method, guarantee equipment working stability to the maximum;
4. Minimizing spraying congestion with 4-layers-feedstock device;
5. Multi-leakage protection system to protect the safety of the operator;
6. Equipped with emergency switch system, help operator deal with emergencies rapidly;
7. Digital counting system can understand original consumption timely;
8. Reliable & powerful 380V heating system enables rapid warming of raw materials to the best state, making sure it works great in cold condition;
9. Humanized design with equipment operation panel, super easy to get the hang of it;
10.Feeding pump adopts big change ratio method, it can easily feed raw materials high viscosity even in winter.
11.The latest spraying gun has great features like small volume, light weight, low failure rate,etc;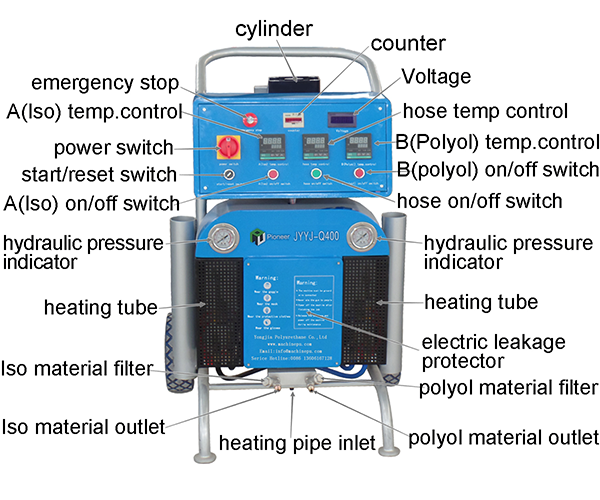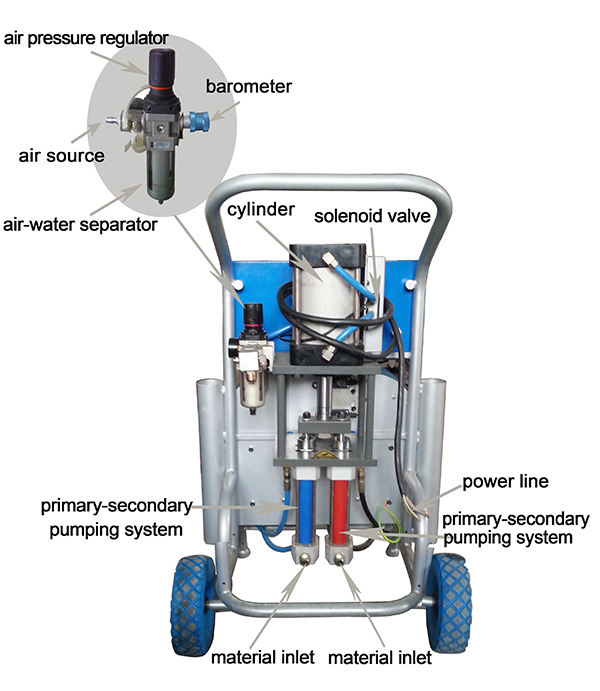 ---
---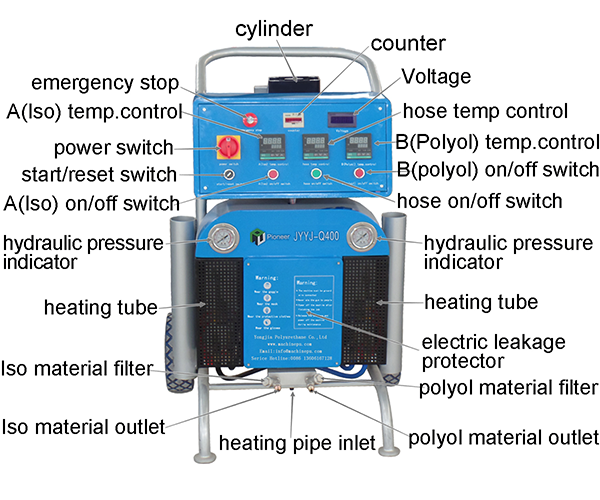 Oil-water separator: providing lubricating oil for the cylinder;
Air-water separator: filtering the air and water in the cylinder:
Counter: displaying running times of primary-secondary pump;
Raw material outlet: Outlet of A/B materials and are connected with A/B material pipes;
Main power: Power switch to turn on and off of the equipment
A/B material filter: filtering impurities of A/B material in the equipment;
Power light: showing if there's voltage input, light on, power on; light off, power off
Voltage: displaying voltage input;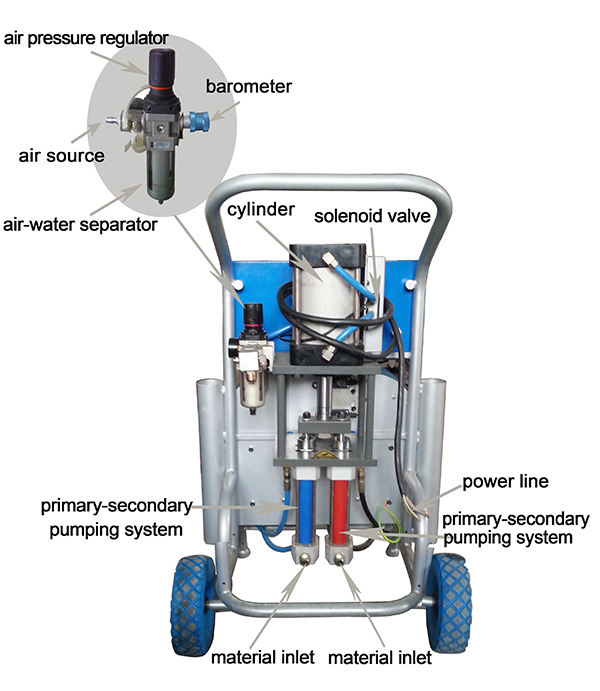 Cylinder: primary-secondary pump power source;
Power Input : AC 380V 50HZ;
Primary-Secondary pumping system: booster pump for A, B material;
Raw material inlet : Connecting to feeding pump outlet;
Solenoid valve(electromagnetic valve): Controlling reciprocating motions of cylinder
Connecting board: connecting cylinder and primary-secondary pump
Raw material

polyurea polyurethane

Features

1. Digital counting system( display the consumption of raw materials in real time )
2.More light and easy to carry
3.Using 160 cylinder
4.  both polyurethane and polyurea can be used

POWER SOURCE

3-phase 4-wires 380V 50HZ

HEATING POWER   (KW)

18

AIR SOURCE (min)

0.5~0.8Mpa≥1m3

OUTPUT(kg/min)

2~12

MAXIMUM OUTPUT (Mpa)

22

Matrial A:B=

1;1

spray gun:(set)

1

Feeding pump:

2

Barrel connector:

2 sets heating

Heating pipe:(m)

15-120

Spray gun connector:(m)

2

Accessories box:

1

Instruction book

1

weight:(kg)

114

packaging:

wooden box

package size(mm)

1010*910*1330

Digital counting system

√

pneumatic driven

√
This equipment is can be used for various construction environment with spraying a variety of two-component spray materials and has been widely used in embankment waterproof, pipeline corrosion, auxiliary cofferdam,tanks, pipe coating, cement layer protection, wastewater disposal, roofing, basement waterproofing, industrial maintenance, wear-resistant linings, cold storage insulation, wall insulation and etc.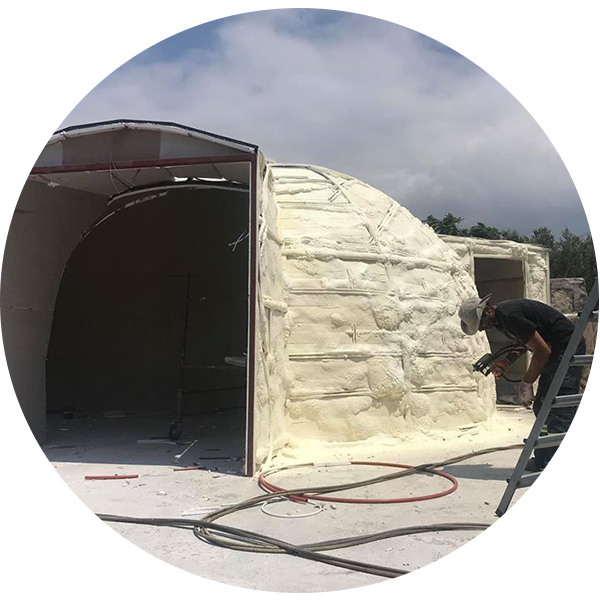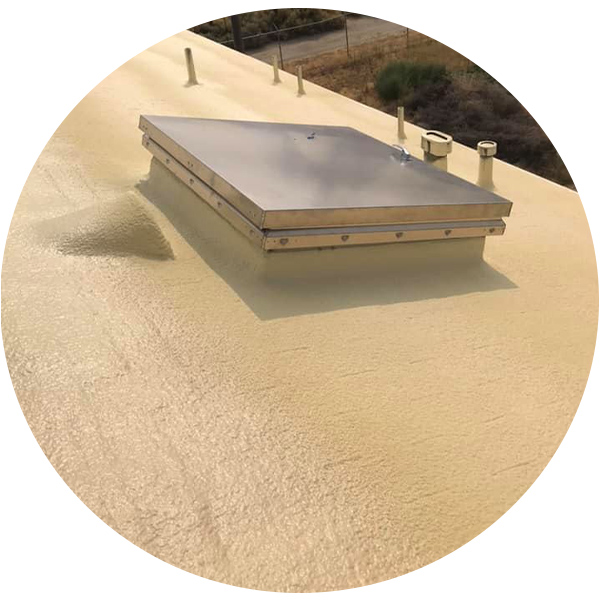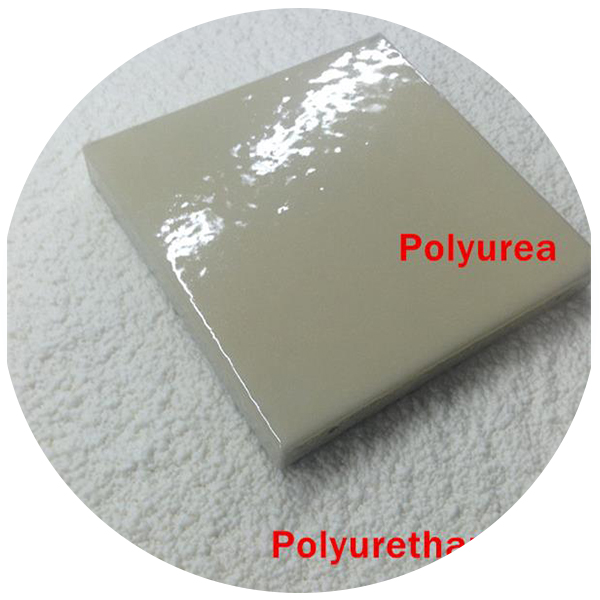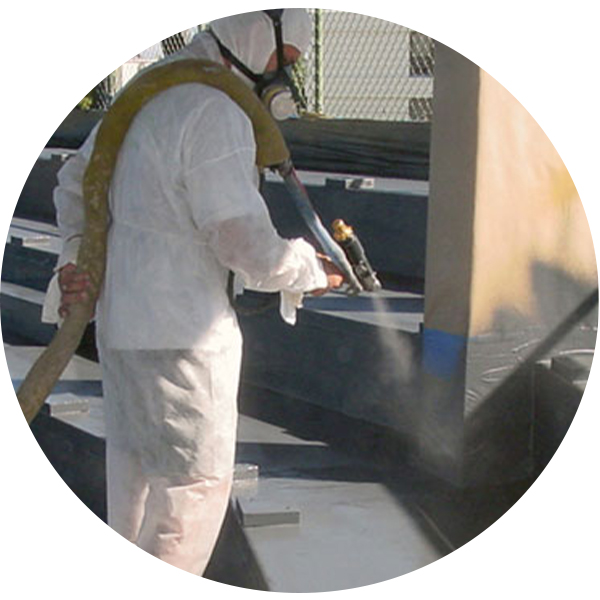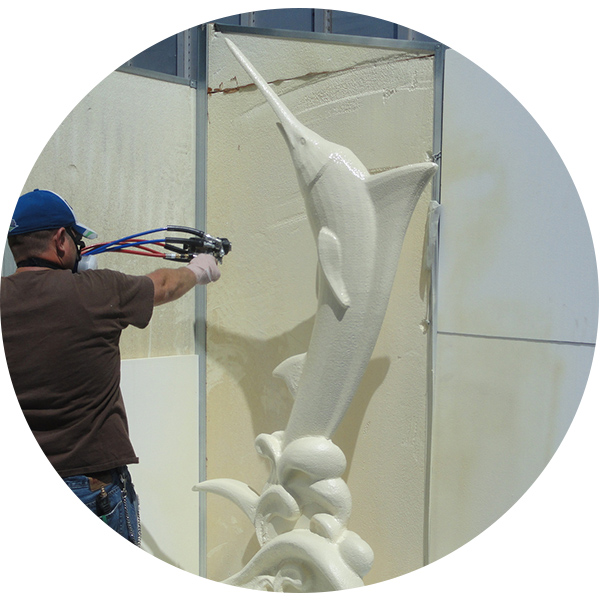 Write your message here and send it to us