PU Artificial Synthetic Leather Coating Line
Introduction
Details
Specification
Application
Product Tags
The coating machine is mainly used for the surface coating process of film and paper. This machine coats the rolled substrate with a layer of glue, paint or ink with a specific function, and then winds it after drying.
It adopts a special multifunctional coating head, which can realize various forms of surface coating. The winding and unwinding of the coating machine are equipped with a full-speed automatic film splicing mechanism, and the PLC program tension closed loop automatic control.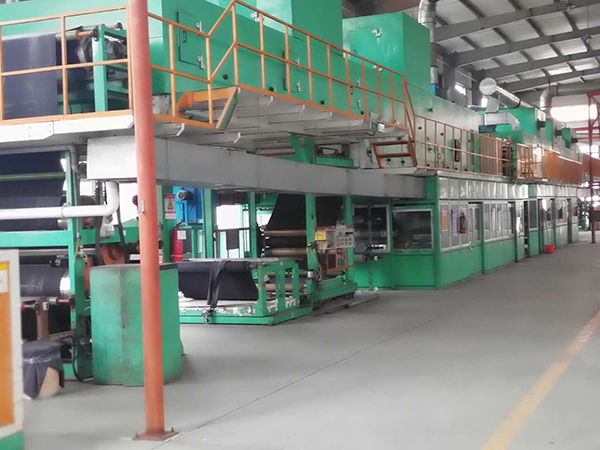 Features:
Environmental non- solvent leather production technology mainly refers to have the surface blade coated through release paper or nonwovens, and solid content of blade coating foaming layer would be 100% after drying, the two component PU materials directly stick to raw materials like split leather base cloth to produce composite leather which is widely used in shoes, clothing, sofa, bags and suitcases, belts and other fields.
---
---
1. Coating form: straight scraping
2. Effective coating width: 1600mm;
3. Support roller: Ф310×1700, the surface is plated with hard chromium, the thickness of the chromium layer after fine grinding is not less than 0.12mm, and the coaxiality is controlled within 0.003mm. Use SKF22212E bearings, left and right single bearings, in order to reduce errors in the assembly process.
4. Comma knife, Ф160x1710mm, the surface is plated with hard chrome, super fine grinding, the thickness of the coating is not less than 0.12mm, the straightness is controlled within 0.002mm, both ends bearing SKF22210, cylinder (Airtac) Ф80×150, manual valve control its movement , Jacketed adjustable scraper.
5. Coating head wallboard: 1 set of 40mm steel plate paired for processing; support roller, comma knife, easy to assemble and disassemble, surface nickel-phosphorus treatment.
6. Material return bowl One stainless steel material bowl, 304 stainless steel, δ=2mm.
7. Precision motor, precision reducer, precision lead screw and linear guide control the amount of glue, precision instrument display.
8. Main drive motor One gear reducer motor, 1.5KW frequency conversion (Shenzhen Huichuan) speed control synchronous control, low-voltage electrical appliances are Chint brand, Weilun touch screen.
9. Material storage mechanism: the surface of the storage plate is chrome-plated, and a set of PTFE baffle plates are attached on both sides (another set is provided).
The product name

Cheap price Hot sale polyurethane synthetic artificial leather coating machine for leather

Roller length

1400mm

Working width

600-1320mm

Applicable materials

Paper 100 g / m2 Film 0.012-0.1 mm (PET)




Leather, PVC, PU and other 0.3-1.5 mm cotton

Coating method

Gravure, wire rods, scrapers

Coating amount

(Dry state) 1-5.5 g / square meter

Liquid solid state

0.5% to 60%

Closing, unwinding diameter

800mm

Total power

550KW

Dimensions

58000*4400*5400mm

Total Weight

45T
PU leather is the skin of polyurethane. It is widely used in the decoration of luggage, clothing, shoes, vehicles and furniture. It has been increasingly affirmed by the market. Its wide range of applications, large quantities, and many varieties cannot satisfy traditional natural leather. The quality of PU leather is also good or bad. Good PU leather is even more expensive than real leather, and the shaping effect is good and the surface is bright!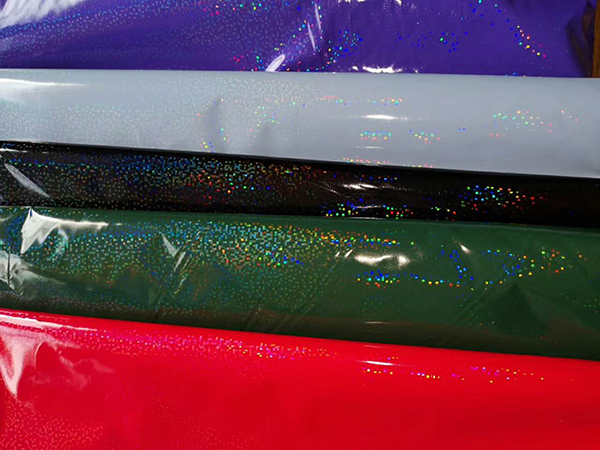 Write your message here and send it to us