FIPG Cabinet Door PU Gasket Dispensing Machine
Introduction
Details
Specification
Application
Product Tags
Automatic sealing strip casting machine is widely employed in the foaming production of electric cabinet door panel, automobile air filter gasket of electric box, air filter of auto, industry filter device and other seal from electrical and lighting equipment. This machine has high repeat injection precision, even mixing, stable performance, easy operation, and high production efficiency.
Features
Independent development 5-Axis Linkage PCB boards, help produce various shapes product such as round, square, oval, prismatic, trapezoid etc. special shapes.
Adopt international brand servo motor for X/Y axis of worktable, PCB boards supply reimbursed time, ensure synchronization between casting and waling of mixing head.
Adopt high precision metering low speed metering pumps, variable frequency speed regulation, ratio accuracy, output error ≤ 0.5%.
Adopt Rotary valve type mixing head to ensure synchronism of A/B component discharging. Mixing head will return to the beginning to clean and air push after casting works automatically.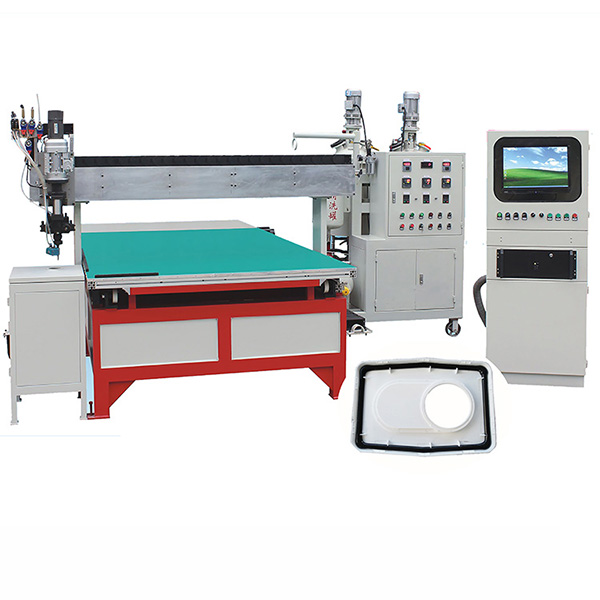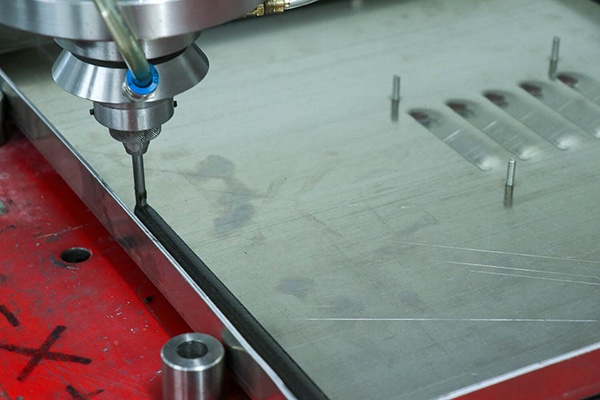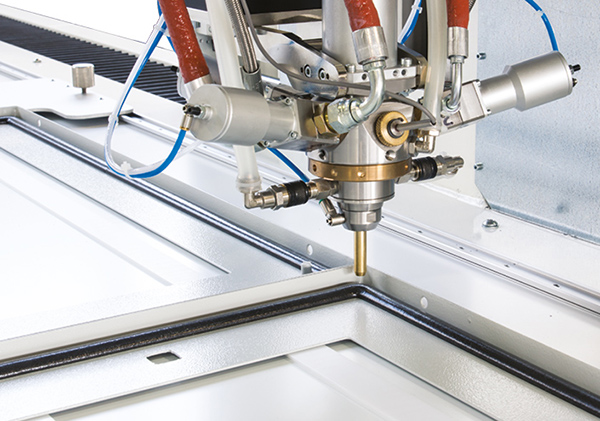 ---
---
Material Tank:
A、B component material tank
Tank body with three layer structure: Inner tank is made of acid-resistant stainless steel (argon-arc welding); there is spiral baffle plate in the heating jacket, making heating evenly, To prevent water temperature from going too high so that the tank material polymerization kettle thickening. Out layer covered with PU foam insulation, the efficience is better than the asbestos, achieve the function of low energy consumption.
X、Y working platform
XY axis two-dimensional controlled by servo motor driving, so to achieve relative movement between pouring head and working platform, and the required casting line for products.
Electrical control system
Composed of power switch, air switch, AC contactor and the entire power, heating control elements circuit like heating and others. Equipment operation accomplished by digital display temperature controller, digital display pressure gage and PLC (pouring time and automatic cleaning), so as to ensure its well running.
No.

Item

Technical Parameter

1

High resilience sealing strip

2

Raw material viscosity(22℃)

POL ~2500MPas

ISO   ~1000MPas

3

0.01-0.1Mpa

4

5

1:5

6

0.5~99.99S(correct to 0.01S)

7

Material temperature controlling error

±2℃

8

Repeat injection accuracy

±1%

9

2800-5000rpm, forced dynamic mixing

10

120L

11

JR3.6/JR2.4

12

Compressed air requirement

 dry, oil free  P:0.6-0.8Mpa

Q:600NL/min(Customer-owned)

13

Temperature control system

heat:3×6KW

14

Three-phase five line, 380V 50HZ

15

18KW

17

white
Form-in-place liquid gaskets are increasingly used to reduce necessity in various sizes and shapes of the gaskets and to make better sealing properties of the gaskets, making them seamless.
FIPG technology is widely used in automotive industry, electronic industry, electricity and lightening where required to reach a high sealing properties and IP protection.
One of the main field is a manufacture of the electric cabinets, distribution boxes (DB boxes), electric enclosures. The doors of the boxes have different sizes and different dimensions of PU foamed sealing are required. It is possible to change dimensions of the cure-in-place gaskets in the range of 6mm to 20mm and modify density of the gaskets, depending of the doors dimensions and sealing properties in order to reach comfortable opening and closing of the doors of electric DB boxes with saving insulating requirements.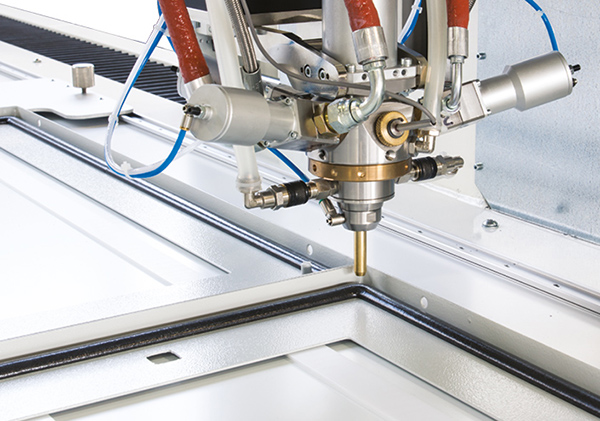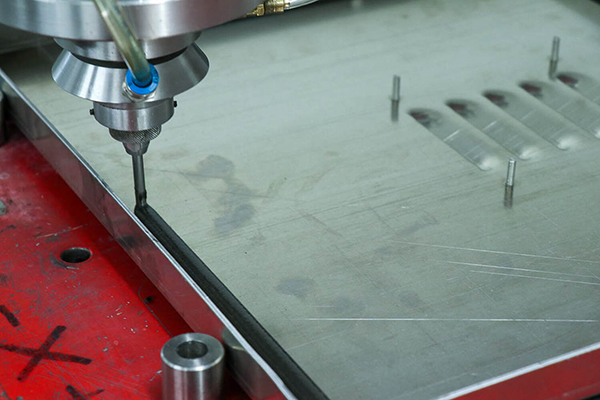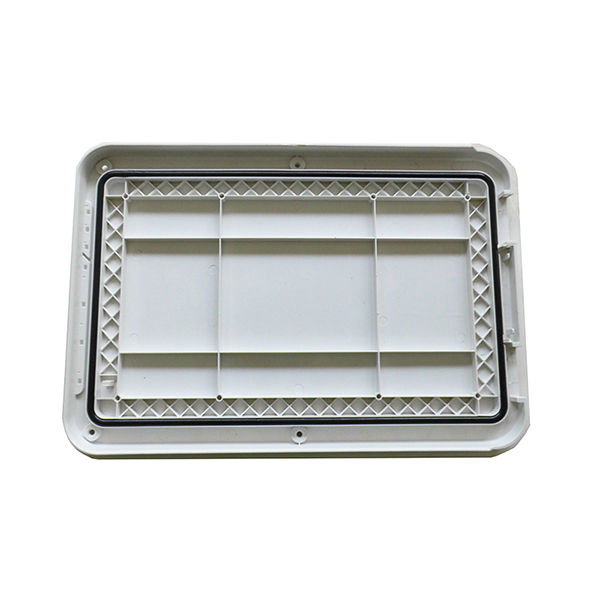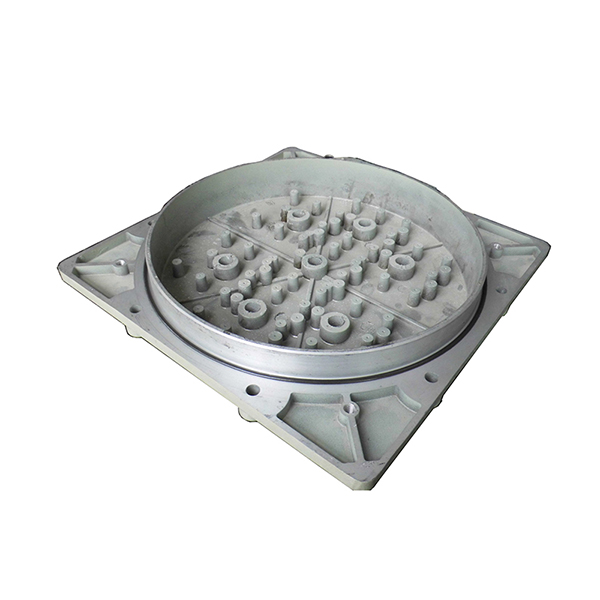 Write your message here and send it to us