Polyurethane Motorcycle Seat Making Machine Bike Seat Foam Production Line
Introduction
Details
Specification
Video
Application
Product Tags
The motorcycle seat production line is continuously researched and developed by Yongjia Polyurethane on the basis of the complete car seat production line, which is suitable for the production line specializing in the production of motorcycle seat cushions.The production line is mainly composed of three parts. One is a low-pressure foaming machine, which is used for pouring polyurethane foam; the other is a motorcycle seat mold customized according to customer drawings, which is used for foam molding; and the third is for placing motorcycles. Disc production line for car molds and mold bases.
Features
Reduce labor costs, increase production efficiency, and ensure production stability.

According to the client's production capacity, the production line can be 24, 36, 60, 80,100,120 stations and also can be customized.

7″wide screen/Resolution 800×480 of touch screen;single button operation for convenient operation;switching to a different density of color at any time;easy to maintain and operate; real time monitoring.
---
---
1.Material Tank:
Double interlining heating material tank with insulation outer layer, heart rapidly, low energy consumption. Liner, upper and low head all use stainless 304 material, upper head is precision machinery sealing equipped to make sure the air tight agitation.
2. Filtering tank
Material in the tank flow to the filter tank Φ100X200 by discharge valve, after filtering, flow to the metering pump. Sealing flat cover on the tank, inner tank with a filter net, tank body with a feeding and discharge port, there is a discharge ball valve below the tank.
3. Conveyor
mainly composed of mold base platform, chain transmission device, heating system and other parts. Mold base platform: platform base frame, central shaft, electric rail system and gas transmission rotor; chain transmission device includes: speed regulating motor, worm gear deceleration Heater, long-pitch conveyor chain and frequency conversion device; heating system includes: mold temperature controller, temperature automatic controller, etc.
No.

Item

Technical Parameter

1

Foam application

Flexible foam

2

raw material viscosity(22℃)

Polyol~3000CPS

 ISO  ~1000MPas

3

Injection Output

30-180g/s

4

Mixing ratio range

100:28~48

5

Mixing head

2800-5000rpm, forced dynamic mixing

6

Tank Volume

120L

7

Metering pump

                          A pump: GPA-16 Type  B Pump: JR20 Type

8

Compressed air requirement

                                         dry, oil free  P:0.6-0.8MPa

Q:600NL/min(Customer-owned)

9

Nitrogen requirement

P:0.05MPa

Q:600NL/min(Customer-owned)

10

Temperature control system

heat:2×3.2kW

11

Input power

three-phrase five-wire,380V 50HZ

12

Rated power

about  11KW

13

swing arm

Rotatable swing arm, 2.3m(length customizable)

14

Volume

4100(L)*1250(W)*2300(H)mm, swing arm included

15

Color( customizable)

Cream-colored/orange/deep sea blue

16

Weight

1000Kg
Motorcycle seats are an important part of motorcycles. When you ride a motorcycle for a prolonged period of time, your body can get stiff, and you may experience some numbness. The best motorcycle seat pad cushion will make your trip more comfortable. Motorcycle pads made of foam are also very comfortable. They have shock-absorbing qualities and also prevent numbness. Some of the best brands are made of high-density memory foam, which is particularly enjoyable on a long ride.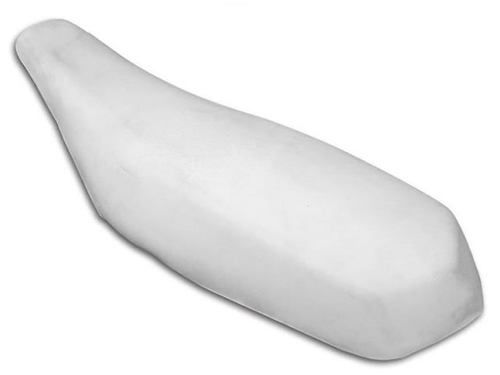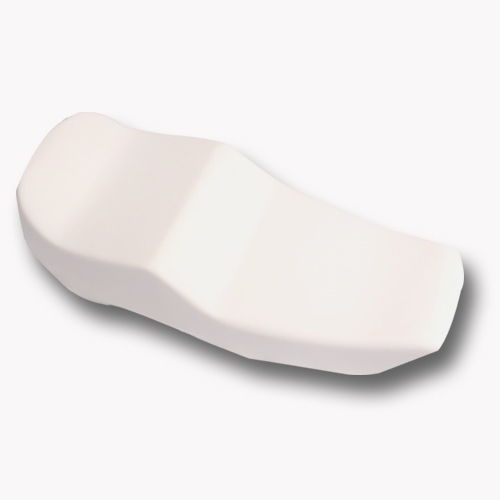 Write your message here and send it to us