Three Components Polyurethane Injection Machine
Introduction
Details
Specification
Application
Product Tags
The three-component low-pressure foaming machine is designed for simultaneous production of double-density products with different densities. Color paste can be added at the same time, and products with different colors and different densities can be switched instantly.
Features
1.Adopting three layer storage tank, stainless steel liner, sandwich type heating, outer wrapped with insulation layer, temperature adjustable, safe and energy saving;
2.Adding material sample test system, which can be switched freely without affecting normal production, saves time and material;
3.Low speed high precision metering pump, accurate ratio, random error within ±0.5%;
4.Material flow rate and pressure adjusted by converter motor with variable frequency regulation, high accuracy, simple and rapid ration adjusting;
5.High performance mixed device, accurately synchronous materials output, even mixture. New leak proof structure, cold water cycle interface reserved to ensure no blockage during long downtime;
6.Adopting PLC and touch screen man machine interface to control the injection, automatic cleaning and air flush, stable performance, high operability, automatically distinguish, diagnose and alarm abnormal situation, display abnormal factors.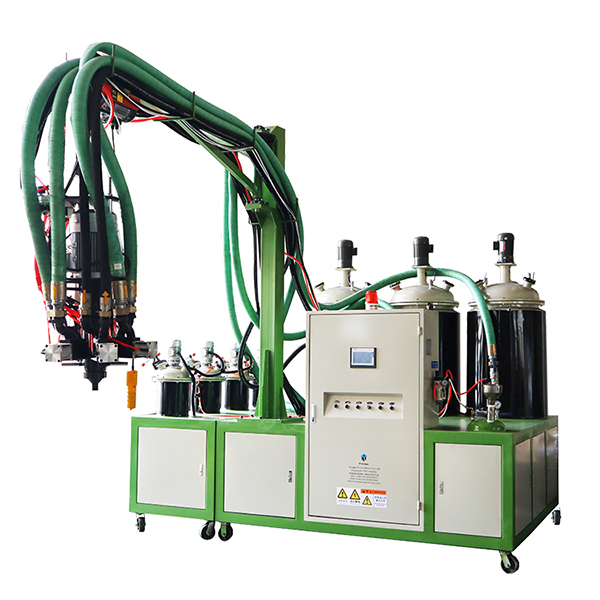 ---
Previous:
PU Elastomer Casting Machine
---
High-performance mixing device, precise synchronization of raw material spit out, uniform mixing; new sealed structure, reserved cold water circulation interface, to ensure that long-term continuous production does not block;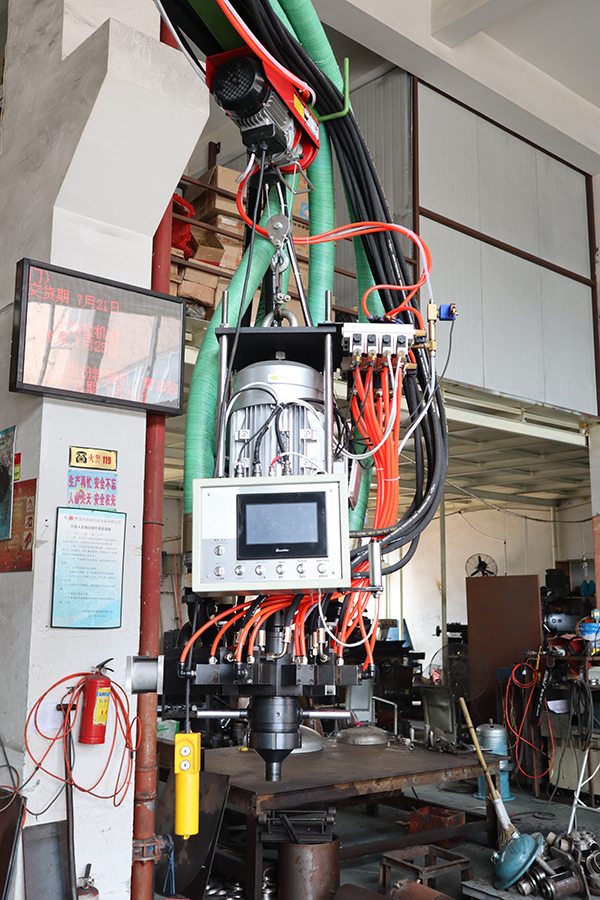 Three-layer storage tank, stainless steel inner tank, sandwich heating, outer insulation layer, adjustable temperature, safe and energy-saving;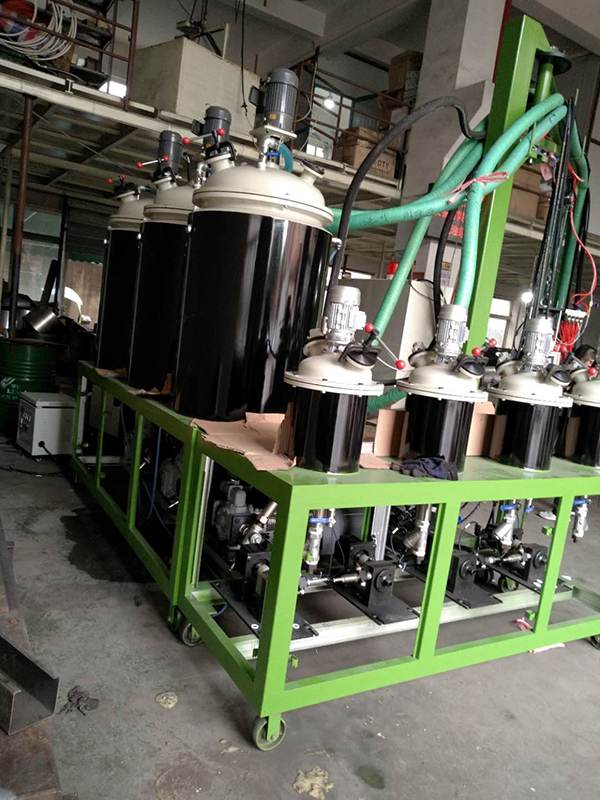 Using PLC, touch screen human-machine interface to control equipment pouring, automatic cleaning and air flushing, stable performance, strong operability, automatic discrimination, diagnosis and alarm, abnormal factor display when abnormal;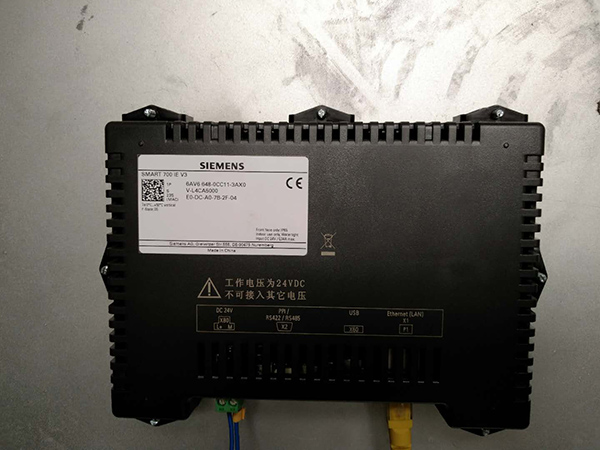 No

Item

Technical parameter

1

Foam application

Rigid foam/Flexible foam

2

raw material viscosity(22℃)

POLY  ~3000CPS

ISO  ~1000MPas

3

Injection output

500-2000g/s

4

Mixing ration range

100:50~150

5

mixing head

2800-5000rpm, forced dynamic mixing

6

Tank volume

250L

7

metering pump

A pump: CB-100 Type  B Pump: CB-100 Type

8

compressed air needed

dry, oil free,   P:0.6-0.8MPa

Q:600NL/min(Customer-owned)

9

Nitrogen requirement

P:0.05MPa

Q:600NL/min(Customer-owned)

10

Temperature control system

heat:2×3.2Kw

11

input power

three-phase five-wire 380V 50HZ

12

Rated power

About 13.5KW

13

swing arm

Rotatable swing arm, 2.3m(length customizable)

14

volume

4100(L)*1500(W)*2500(H)mm, swing arm included

15

Color( customizable)

Cream-colored/orange/deep sea blue

16

Weight

2000Kg
Write your message here and send it to us