Low Pressure PU Foaming Machine
Introduction
Details
Specification
Applications
Product Tags
PU low pressure foaming machine is newly developed by Yongjia company based on learning and absorbing advanced techniques abroad, which is widely employed in the production of automotive parts, automotive interior, toys, memory pillow and other kinds of flexible foams like integral skin, high resilience and slow rebound , etc. This machine has high repeat injection precision, even mixing, stable performance, easy operation, and high production efficiency, etc.
Features
1.For sandwich type material bucket, it has good heat preservation
2.The adoption of PLC touch screen human-computer interface control panel makes the machine easy to use and the operating situation was absolutely clear.
3.Head connected with the operation system, easy for operation
4.The adoption of new type mixing head makes the mixing even, with the characteristic of low noise, sturdy and durable.
5.Boom swing length according to the requirement, multi-angle rotation, easy and fast
6.High precision pump lead to measuring accurately
7.Easy for maintenance, operation and repair.
8.Low energy consumption.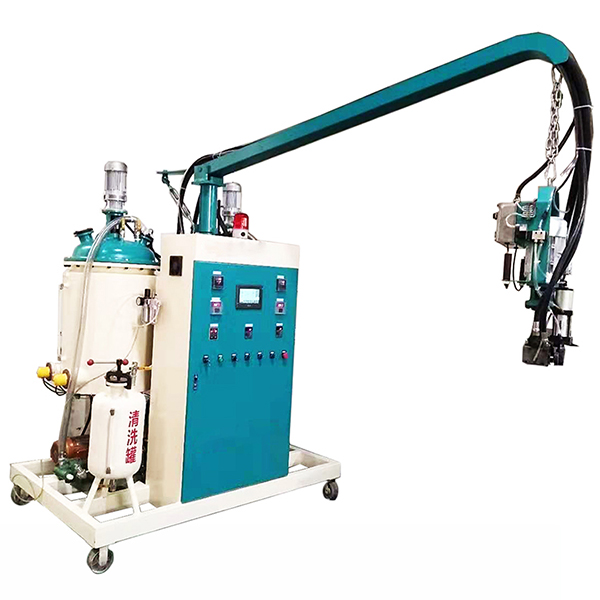 ---
---
Main components and parameter specification
Material system consists of material tank, filter tank, metering pump, material pipe, infusion head.
Material Tank:
Double interlining heating material tank with insulation outer layer, heart rapidly, low energy consumption. Liner, upper and low head all use stainless 304 material, upper head is precision machinery sealing equipped to make sure the air tight agitation.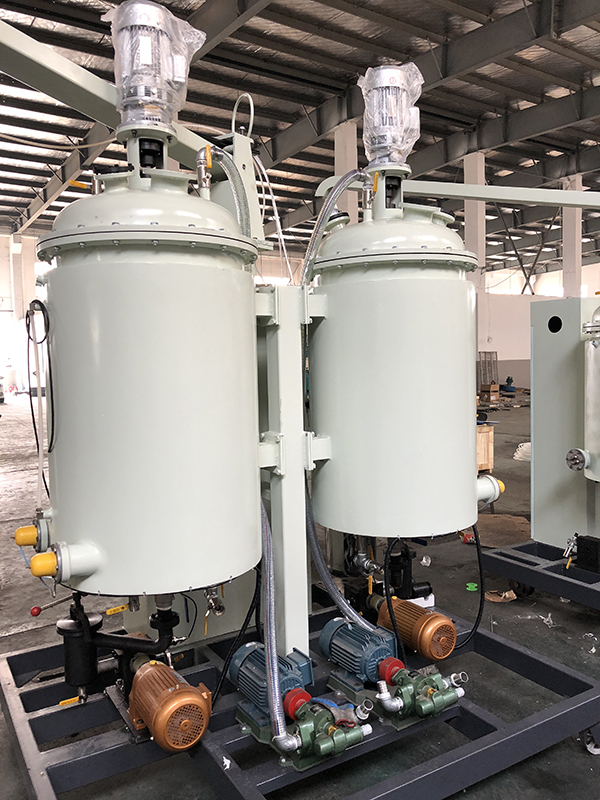 Mixing device(pouring head):
Adopting floating mechanical seal device, high shearing spiral mixing head to make sure the even mixing within required adjusting range of casting mixing ratio. Motor speed is accelerated and frequency controlled through triangle belt so to realize the high speed rotation of mixing head in mixing chamber.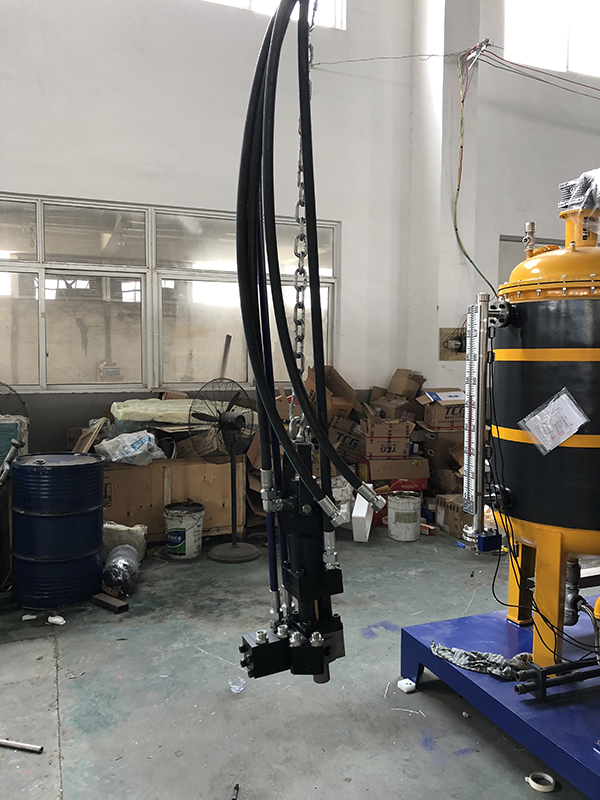 Electrical control system:
Composed of Power switch, air switch,A.C. Contactor and whole machine engine power, heat lamp control element line,digital display temperature controller, digital display manometer, digital display tachometer, PC programmable controller(pouring time and automatic cleaning) to keep machine in good condition.manometer equipped with overpressure alarm to keep metering pump and material pipe from damage due to overpressure.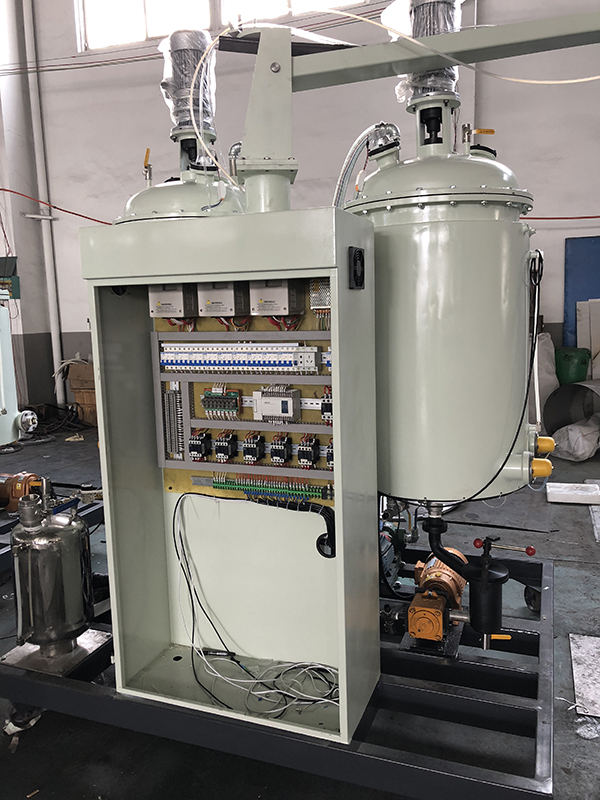 Output of Low Pressure Foam Machine for Rigid Foam (g/s)

SPUR2J1.2

SPUR2R2.4

SPUR2J3.2

SPUR2J3.6

SPUR2J6

1.2-5

 

 

 

 

 

2.5-10

 

 

 

 

 

3.3-13.3

 

 

 

 

 

3.7-15

 

 

 

 

 

6.2-25
Output of Low Pressure Foam Machine for Rigid Foam (g/s)

SPUR2J9

SPUR2J12

SPUR2J20

SPUR2J30

SPUR2A16

9.3-37.4

 

 

 

 

 

12.5-50

 

 

 

 

 

20.8-83

 

 

 

 

 

31.2-124.8

 

 

 

 

 

60-240
Output of Low Pressure Foam Machine for Rigid Foam (g/s)

SPUR2A25

SPUR2A40

SPUR2A63

SPUR2G100

SPUR2G50

SPUR2Y2000

80-375

 

 

 

 

 

 

130-500

 

 

 

 

 

 

225-900

 

 

 

 

 

 

250-1000

 

 

 

 

 

 

380-2100

 

 

 

 

 

 

500-2000
Flexible foam system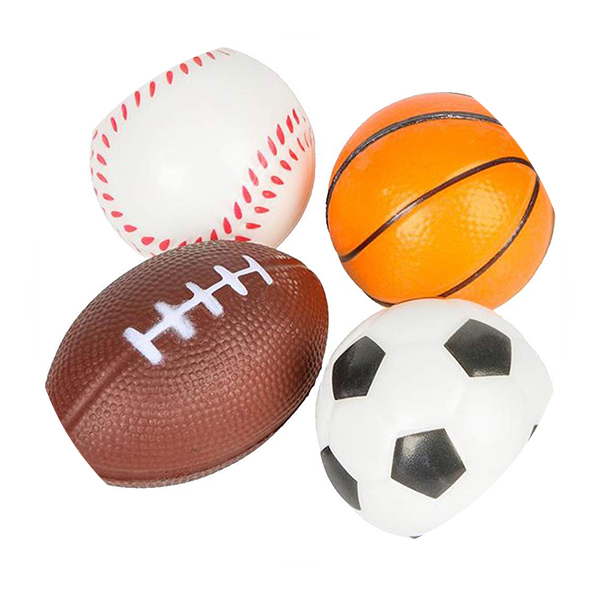 Pu stress toy ball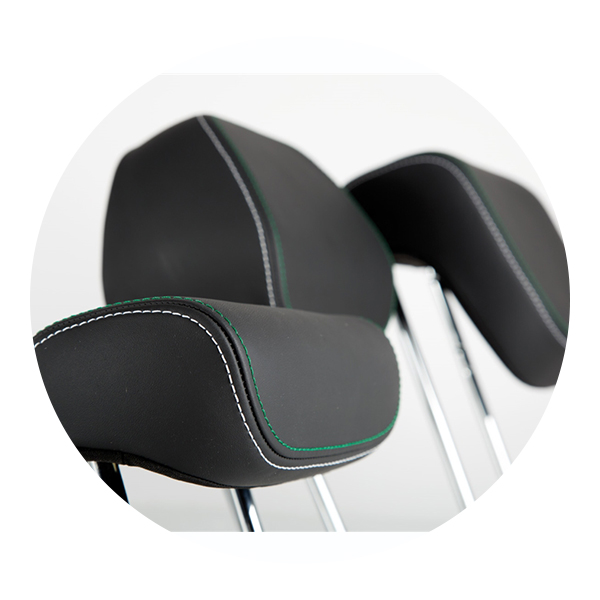 Car Seat Headsets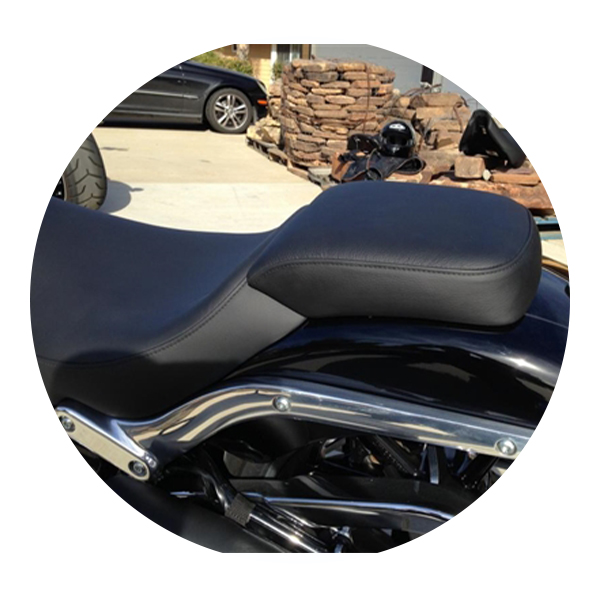 Motorcycle/ bicycle seat cushion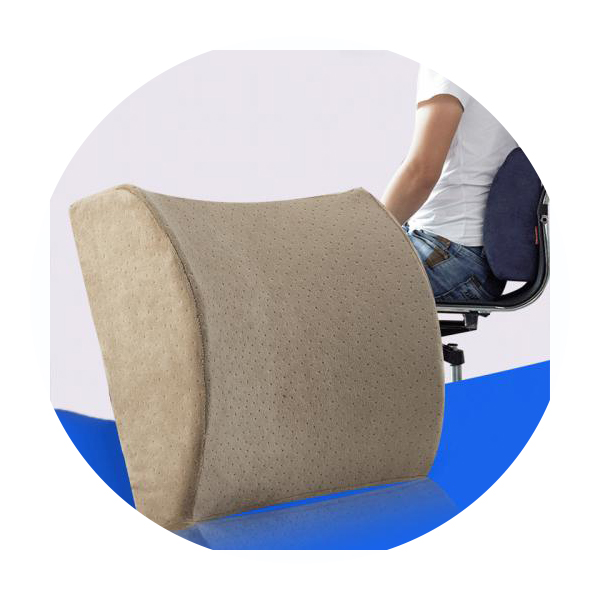 Back support cushion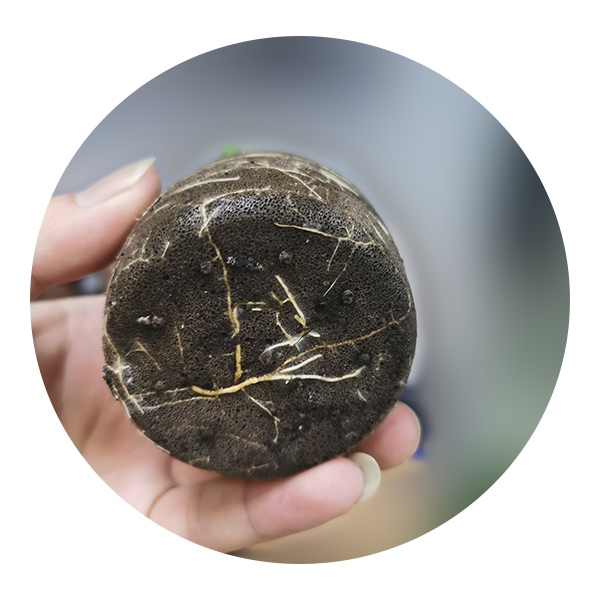 Soilless cultivation
Integral skin system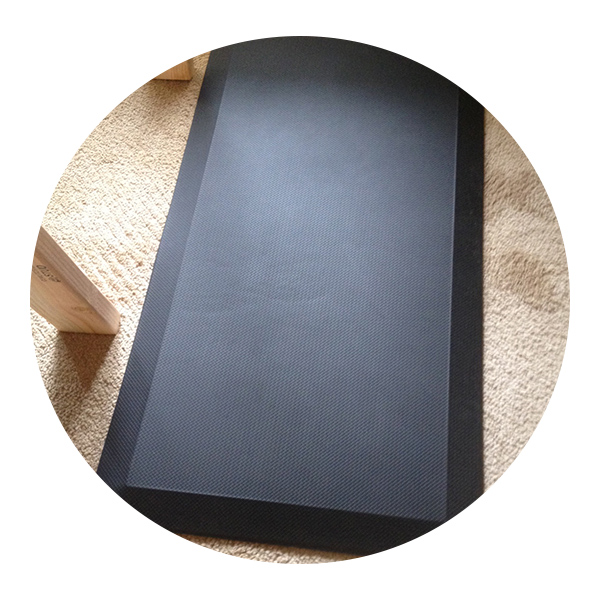 Anti-fatigue floor mat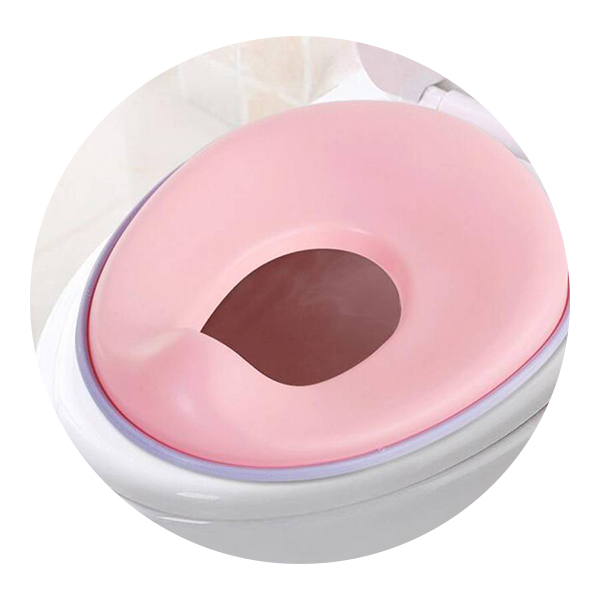 Child toilet seat cushion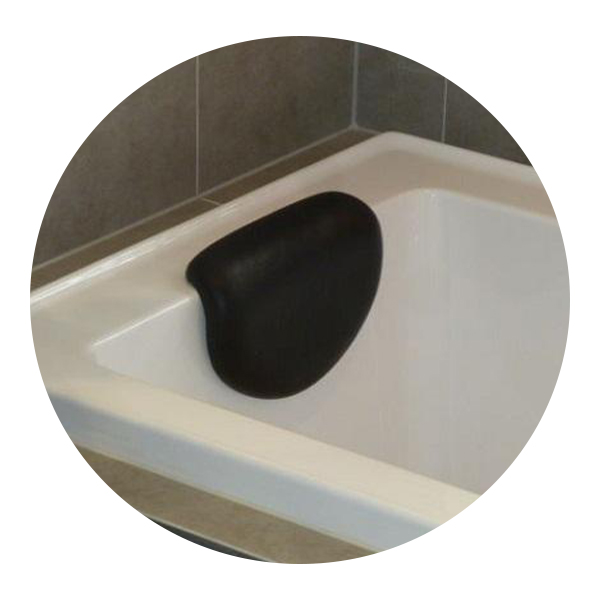 SPA bath head pillow
Rigid foam system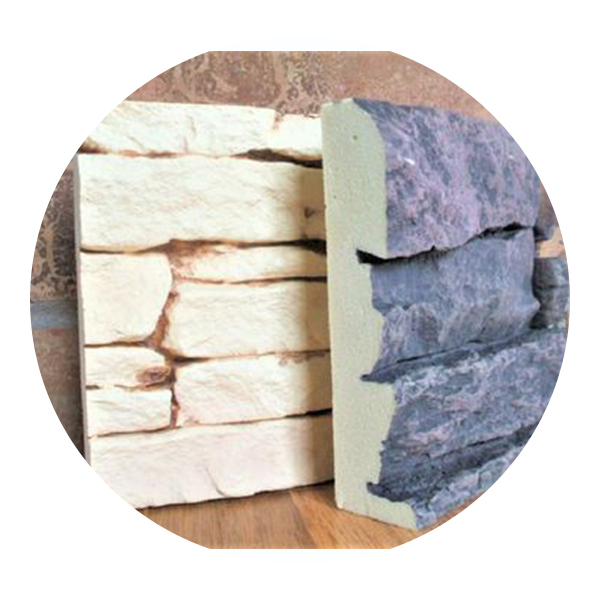 Faux stone decorative panel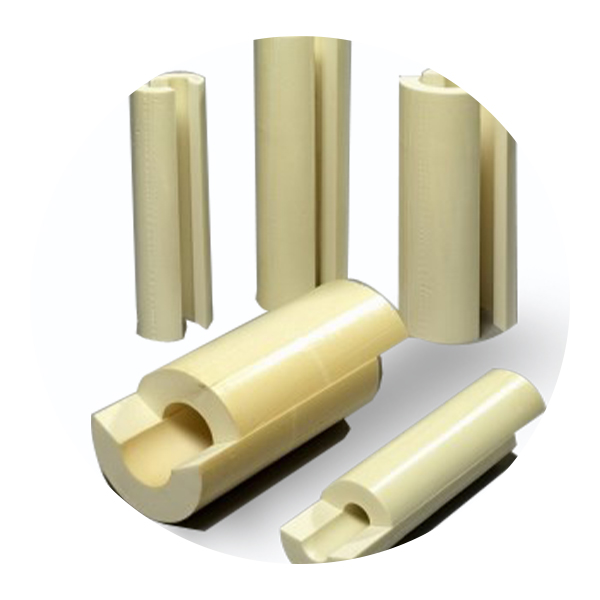 Pipe shell jacket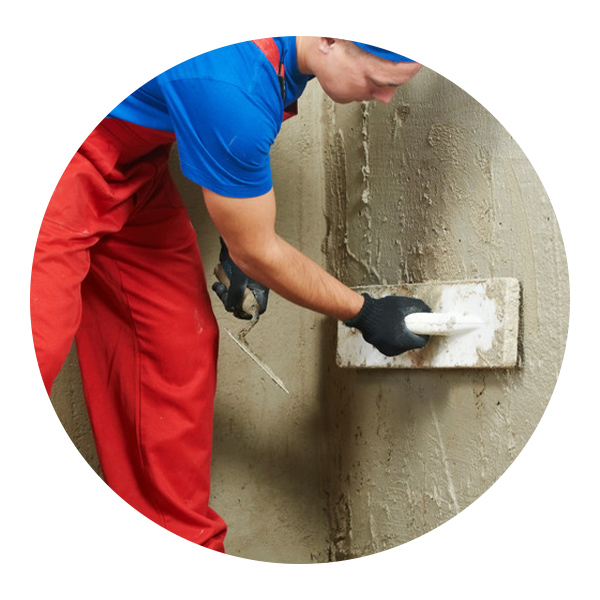 Floating plaster trowels
Write your message here and send it to us
Related products
Polyurethane low-pressure foaming machine is widely used in multi-mode continuous production of rigid and semi-rigid polyurethane products, such as: petrochemical equipment, directly buried pipelines, cold storage, water tanks, meters and other thermal insulation and sound insulation equipment and craft products. Features of pu foam injection machine: 1. The pouring amount of the pouring machine can be adjusted from 0 to the maximum pouring amount, and the adjustment accuracy is 1%. 2. This p...

The three-component low-pressure foaming machine is designed for simultaneous production of double-density products with different densities. Color paste can be added at the same time, and products with different colors and different densities can be switched instantly. Features 1.Adopting three layer storage tank, stainless steel liner, sandwich type heating, outer wrapped with insulation layer, temperature adjustable, safe and energy saving; 2.Adding material sample test system, which can b...