Polyurethane Table Edge Banding Machine
Introduction
Details
Specification
Applications
Video
Product Tags
The full name is polyurethane. A polymer compound. It was made by O. Bayer in 1937. Polyurethane has two types: polyester type and polyether type. They can be made of polyurethane plastics (mainly foam plastics), polyurethane fibers (known as spandex in China), polyurethane rubber and elastomers. 
Soft polyurethane (PU) mainly has a thermoplastic linear structure, which has better stability, chemical resistance, resilience and mechanical properties than PVC foam materials, and has less compression deformation. Good thermal insulation, sound insulation, shock resistance and anti-virus performance. Therefore, it is used as packaging, sound insulation and filter materials.
Taking advantage of these characteristics of polyurethane, our company has introduced the application of polyurethane desk and chair edge.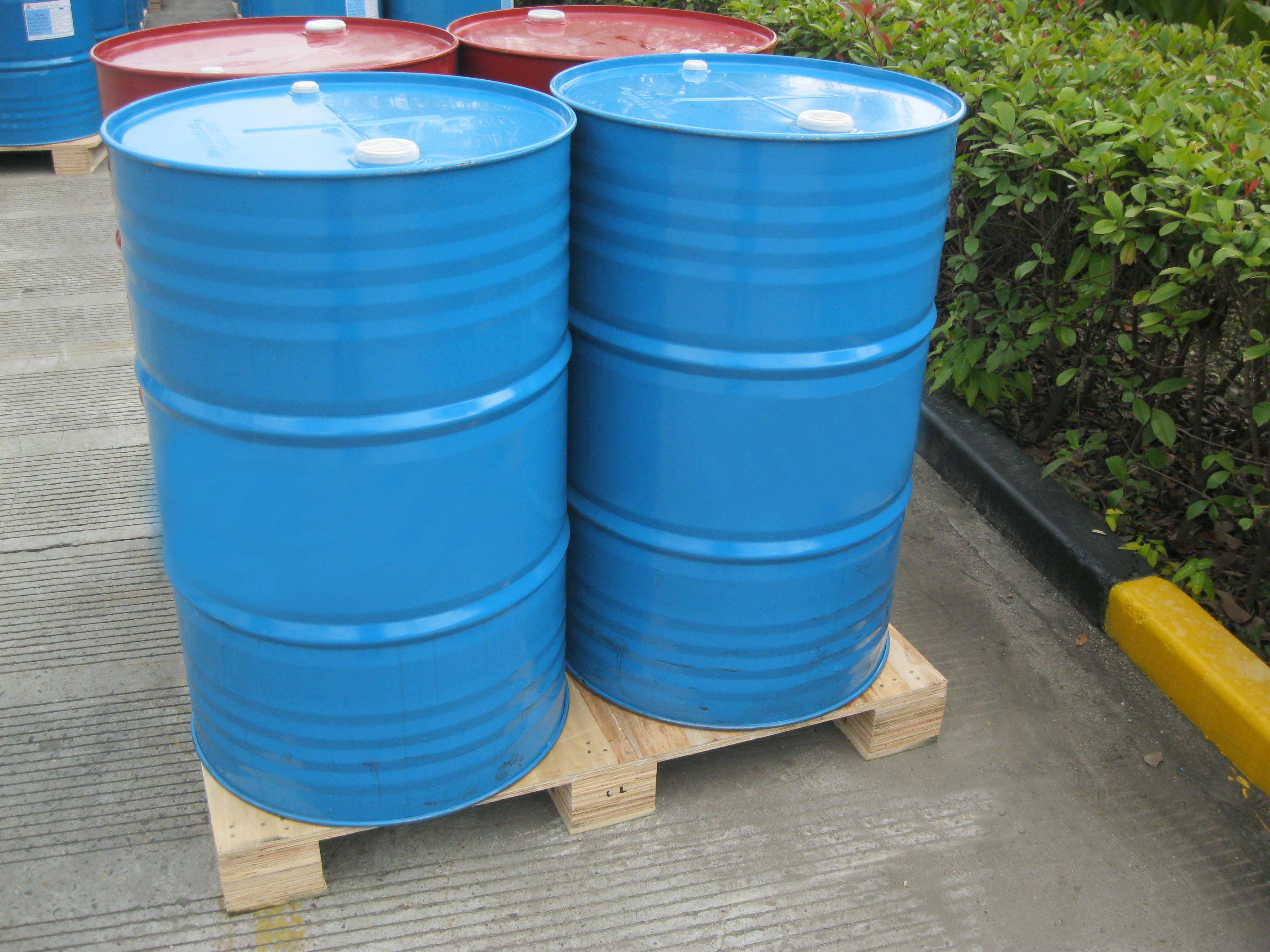 ---
---
Our polyurethane foaming machine is the best machine for making table and chair edging. The first is its accurate measurement. It uses a low-speed high-precision metering pump. When the material temperature, pressure and viscosity fluctuate, the mixing ratio remains unchanged to achieve the highest rate. 
The pouring head has advanced structure, reliable performance and easy operation. The maintenance is simple, and can be used for three-dimensional movement before, after, left and right, and up and down; after the * is the computer controlled pouring volume and automatic cleaning.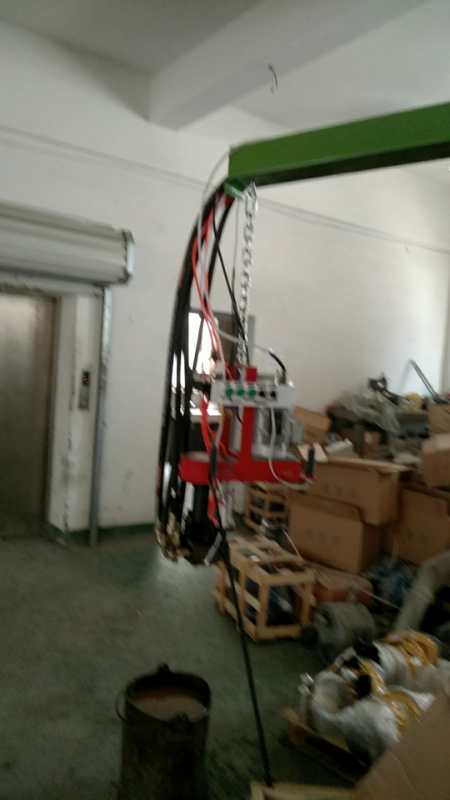 The polyurethane filling and foaming machine is controlled by a computer controller. The computer controller uses today's advanced MCU unit embedding technology. It has on-time*, easy operation and easy maintenance. The alarm relay prompts the completion of the previous injection and prepares for the next injection.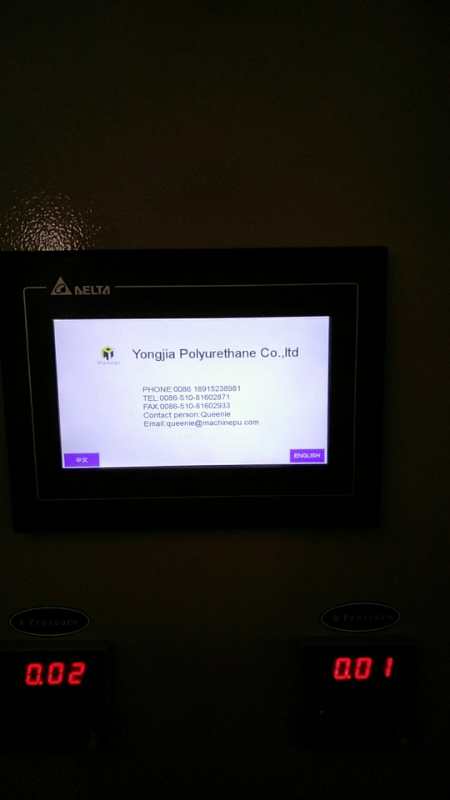 No.

Item

Technical Parameter

1

Foam application

Flexible foam

2

Raw material viscosity(22℃)

POL ~3000CPS

ISO  ~1000MPas

3

Injection Output

80-450g/s

4

Mixing ratio range

100:28~48

5

Mixing head

2800-5000rpm, forced dynamic mixing

6

Tank Volume

120L

7

Metering pump

A pump: GPA3-40 Type  B Pump: GPA3-25 Type

8

Compressed air requirement

dry, oil free  P:0.6-0.8MPa

Q:600NL/min(Customer-owned)

9

Nitrogen requirement

P:0.05MPa

Q:600NL/min(Customer-owned)

10

Temperature control system

heat :2×3.2Kw

11

Input power

three-phrase five-wire,380V 50HZ

12

Rated power

about  11KW
A polyurethane edge combined with a laminate top, this table top is easy to maintain and long lasting. Hygienic seamless polyurethane molding process completely seals top surface, core and bottom liner for cleanliness and durability. Colors are ultra violet light stable and chemical resistant. Color goes clear though polyurethane edge material for exceptional long term wear resistance.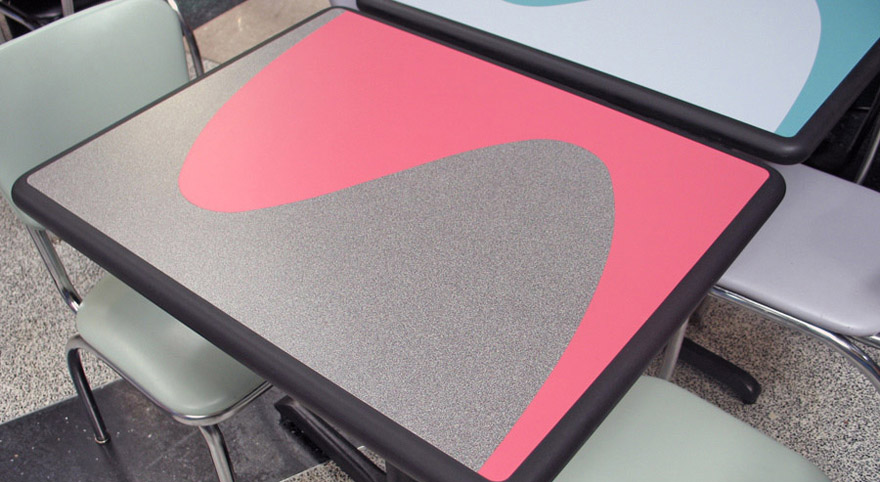 We think the table is perfect for contemporary dining applications where durability needs to dovetail into clean modern style. It is also applied in classroom desk and office table for protecting people from hurt. Our polyurethane foaming machine is the best machine for making table and chair edging.
Write your message here and send it to us